On a recent sailing trip to Collanmore Island I was asked to introduce some bushcraft skills to people doing a sailing course. So I set a basic scenario for them to work with. I told them that they had just had swam from a sinking vessel to the island. They were wet and cold and only 10 minutes to light a fire to prevent hypothermia. They had only 10 dry matches and whatever they had on them at the time. The aim of the exercise was to get people thinking and have fun,rather then trying to teach them a specific lesson.
People gathered all kinds of materials to burn.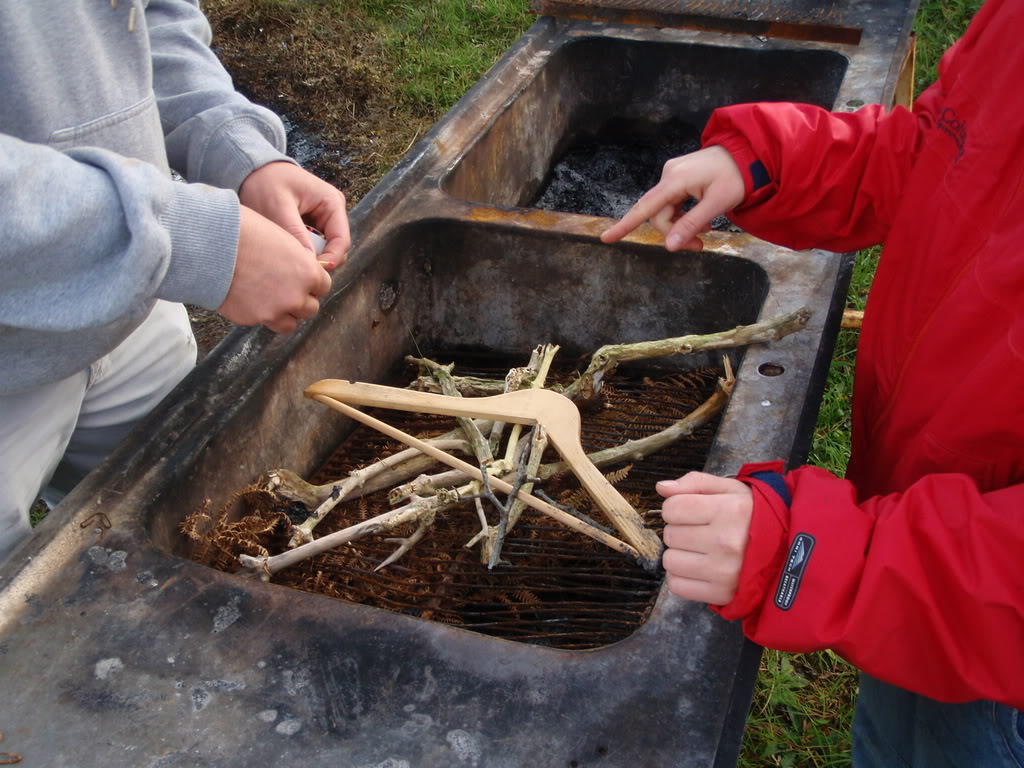 Out of all the groups of people who tried to light their fires. Only one group managed to get it going with lots of persistence and a lighter which one of them had.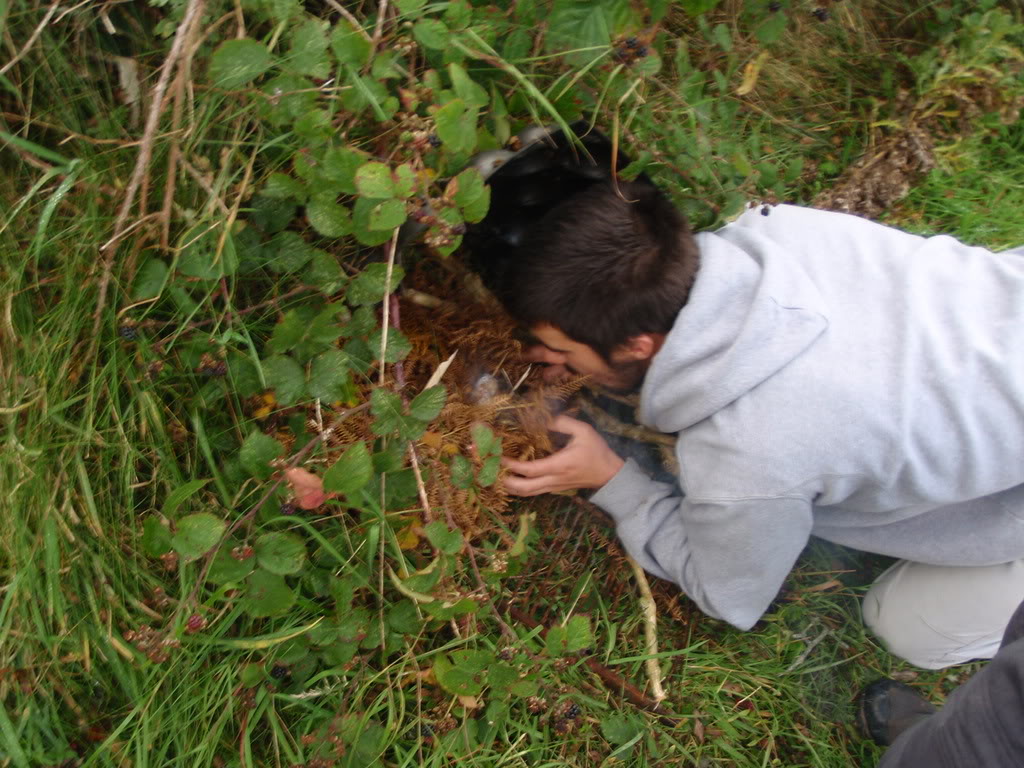 Other groups didnt have as much luck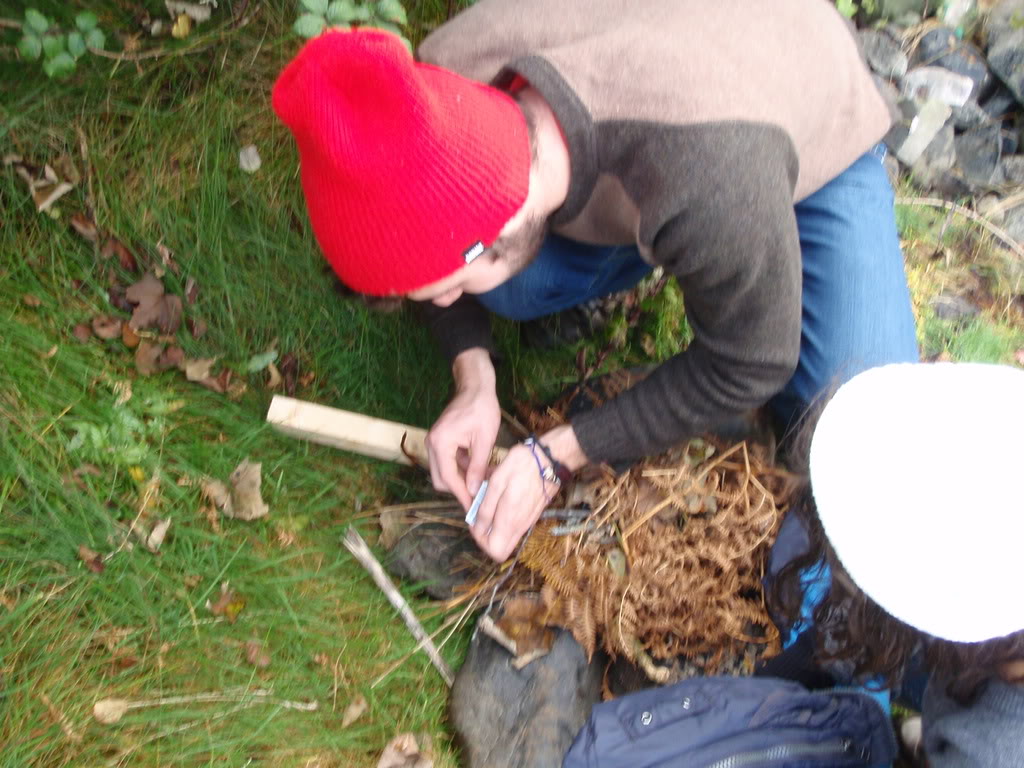 The great thing about an exercise like this is that you dont have to be an expert to organise it. I gave the group a scenario, they tried to complete a task and they learned the lessons for themselves. Most important of all, they had a bit of fun trying it!