I've been meaning to get to a few different bushcraft schools in the UK over the years. Woodsmoke was one of them. Now rebranded as Wild Human, I managed to schedule some time in to head that direction in October. It's the first course I've been on in a few years and I was treating it as a break. Wild Humans Autumn Forager is a gathering similar to what might have been a pagan end of season festival where people come to gather, cook, laugh and mostly …. eat!
You can tell a lot about a school by their repeat business and I have to say, the vibe in the place was cool. Everyone just seemed to get on, work hard and have fun. There was not a single person in the group of about 15 people who you wouldn't go for a drink with. I know that's an odd measure but that's how it was. Just a cool weekend to be on.
Wild Human are located in Cumbria just outside Kendal. If you're coming from Ireland, it's a choice between the ferry to Holyhead and drive up past Liverpool or alternatively come down from Cairnryan if you're closer to Belfast. Alternatively you could fly to Cardiff and get the train up. Some on the course got the train up from London. The mentors for the weekend were Ben and Dee. Both were very warm and welcoming. The weekend started on the Friday evening with a home made pizza in their amazing pizza oven made from local materials. A very welcome meal after a long trip over.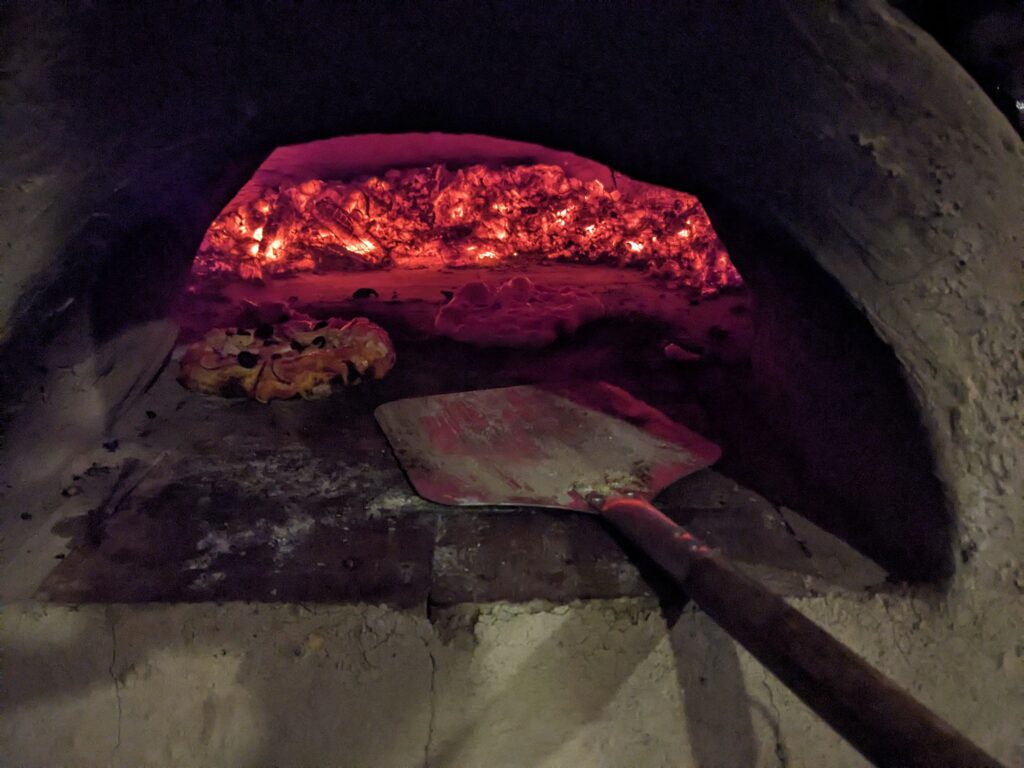 Autumn Forager is as you would expect, all about food. The basic flow is that you pick a selection of local autumn forageables and use them to supplement prepared recipes. Food from the previous seasons are added in and each meal time brings something different. What I liked the most was the pure pragmatism of how if they couldn't secure certain meats themselves through contacts or their own hunting, they went to a game dealer. All of the produce was local and the highest quality.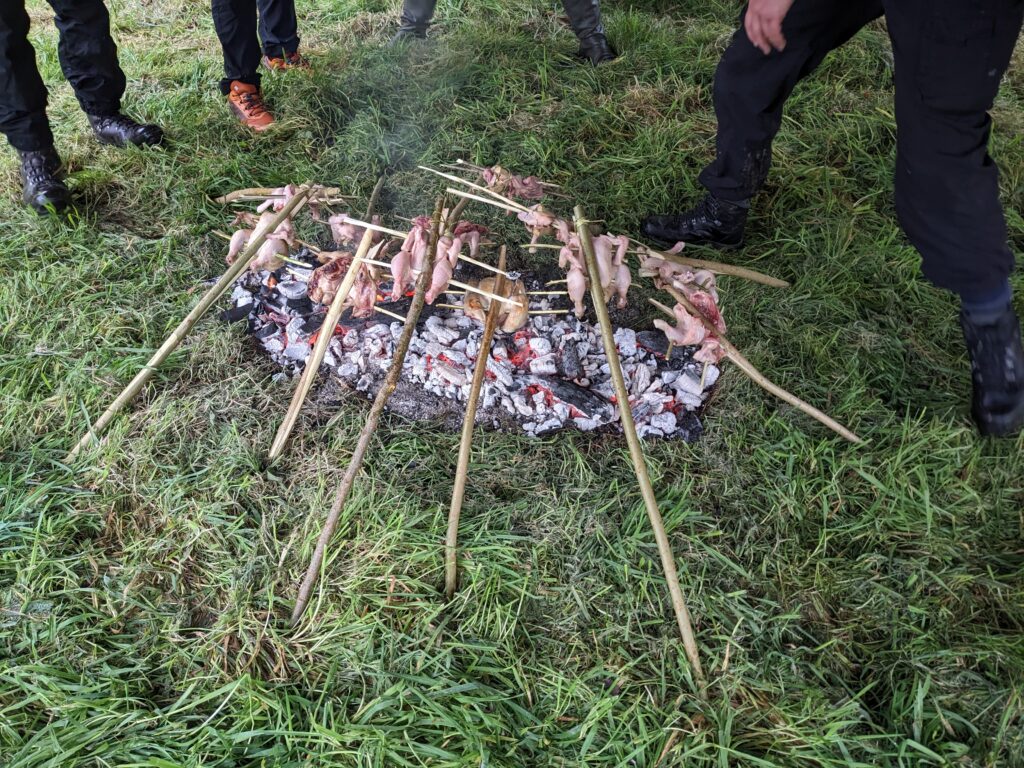 Ben and Dee are hugely knowledge and each meal brought new insights into that knowledge. They live what they instruct and personally own the area where they give this course. The walk around this area was amazing. As someone who part supplements their diet from home grown food, I found this section brilliant and got a lot from just the plant walk alone. What they have done with the place is impressive.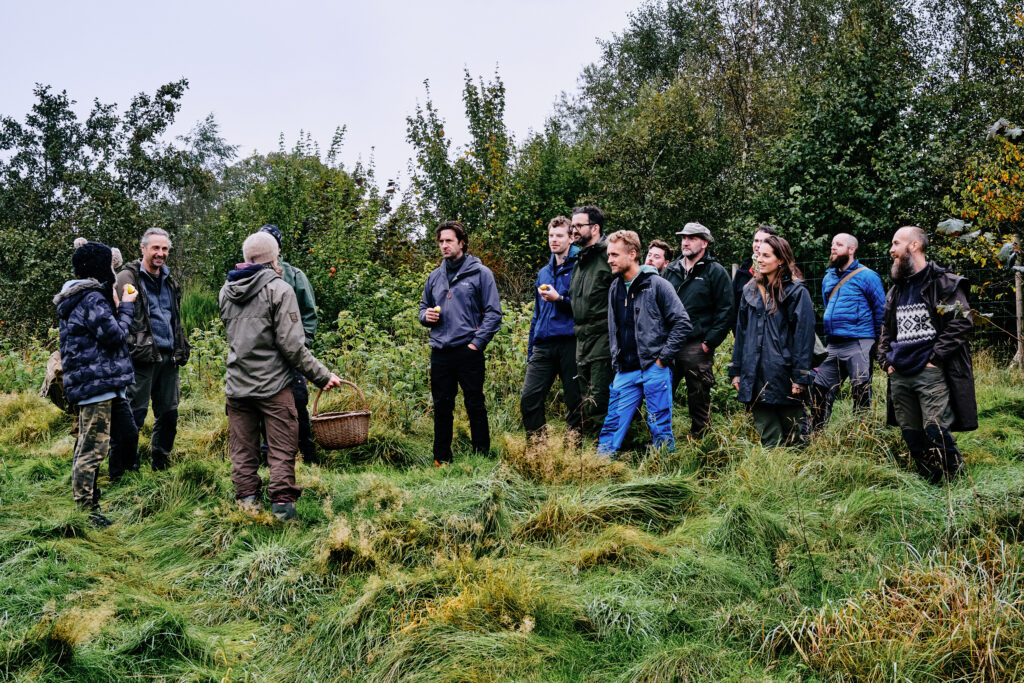 The weekend is planned and well thought out in terms of pace. Nothing feels rushed but they fit a huge amount in. Some courses I've been on have had a bit of a checkbox feel to them in terms of skills thought or items that people should come home with. Trying to squeeze everything into a tight schedule leaving you exhausted and forgetting most of the details. This wasn't the case here, it had a natural flow and yet you were still getting a lot in.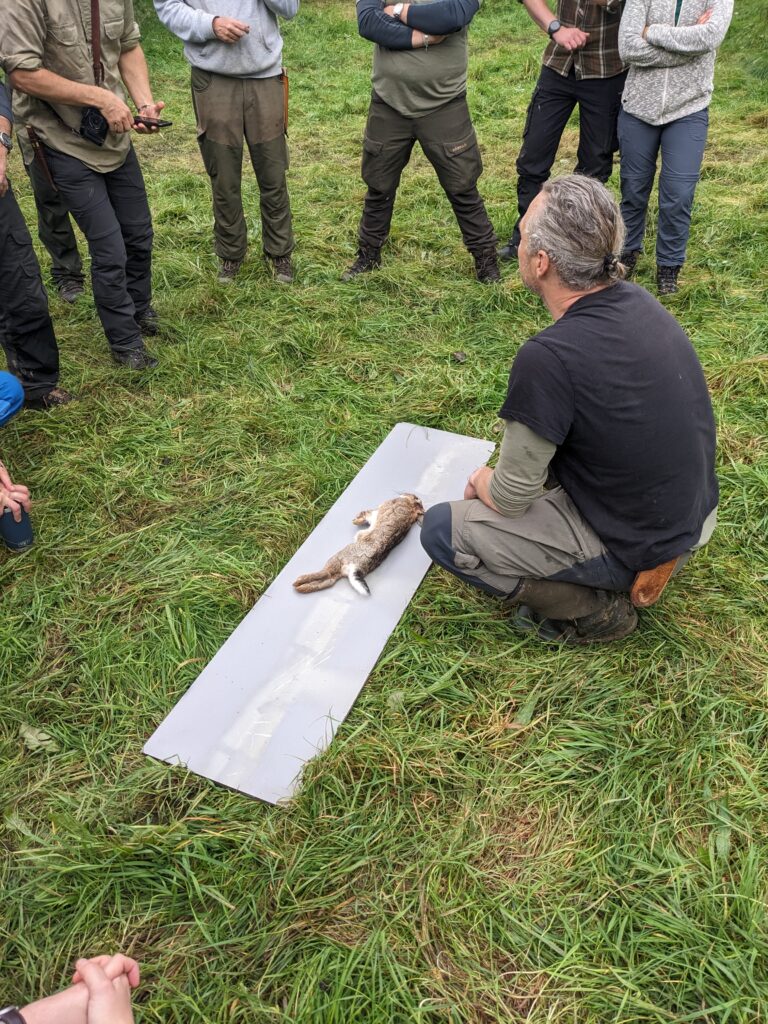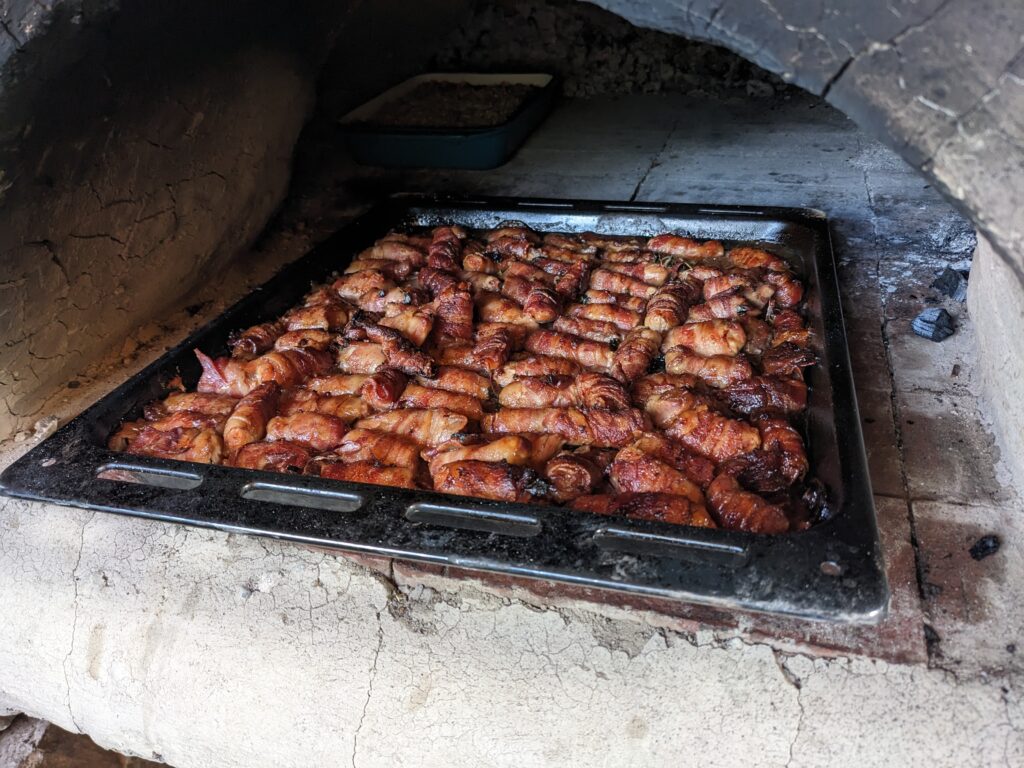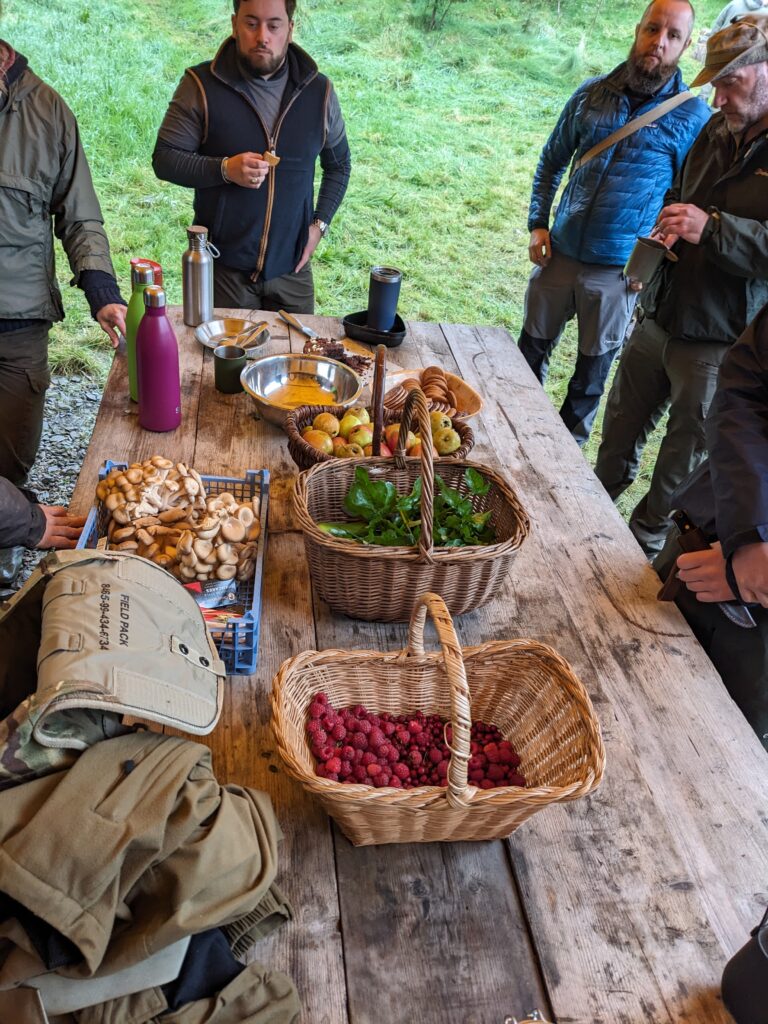 Rather than giving a long review with lots of spoilers, I'd rather give my impressions of it. Overall I have to say I really enjoyed the weekend. Although I did spend a lot of time in the car getting there, it was worth it. Ben and Dee were fantastic and generous people. They hit that sweet spot of being excellent mentors but it not feeling too formal. I hope to return for either their Spring forager or a longer course in the new year.